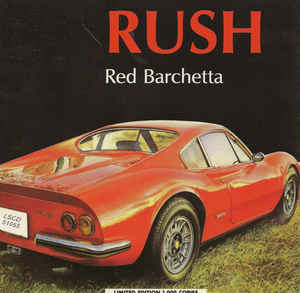 10. Red Barchetta – Rush
Legendary band, interesting lyrics, and the Ferrari Barchetta is dope!
.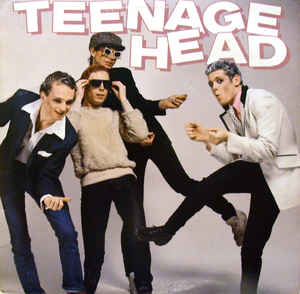 9. Top Down – Teenage Head
Great upbeat song. Oh the joys of driving top-down in the summer!
.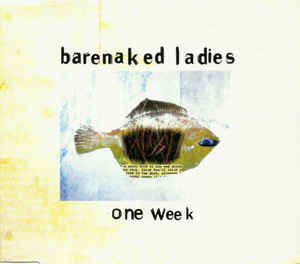 8. One Week – Barenaked Ladies
This one earns a spot here because it was the music for the Mitsubishi Lancer ad in 2002.
.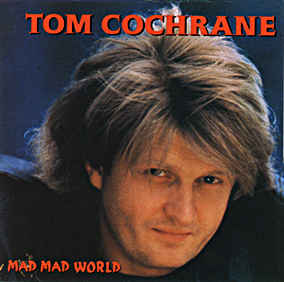 7. Life is a Highway – Tom Cochrane
Lightning McQueen's travelling song.
.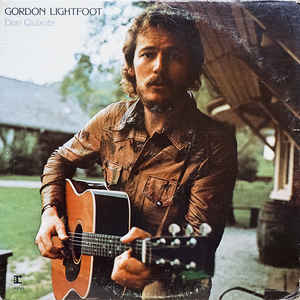 6. Alberta Bound – Gordon Lightfoot
I haven't been to Alberta in a while and this song makes me want to go.
.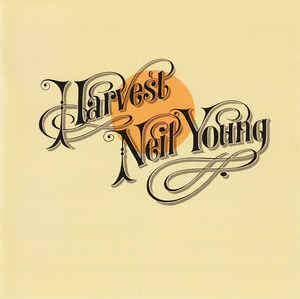 5. Out on the Weekend – Neil Young
I love Neil Young. Such an icon. I once bought a used car from a fella named Neil Young. Not the musician, but still.
.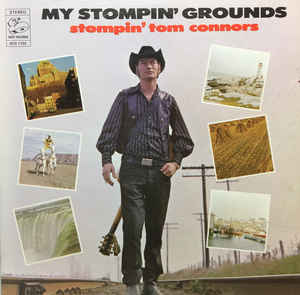 4. Snowmobile Song – Stompin' Tom Connors
We Canadians love the outdoors all year long, and what better way to enjoy the winter than on a snowmobile, "and a lake trout meal".
.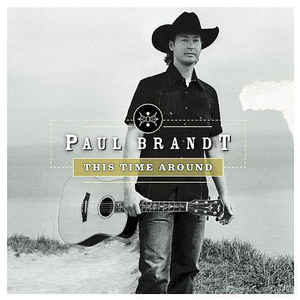 3. Convoy – Paul Brandt
Excellent cover of C.W. McCall's classic, and best truckin' song ever!
.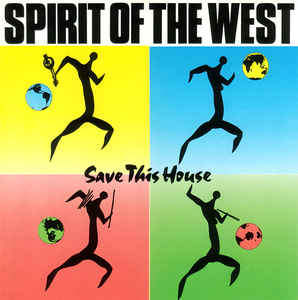 2. Home for a Rest – Spirit of the West
The ultimate travelling song. Brings me back to the days working at summer outdoor concerts and driving across Canada from one gig to the next.
.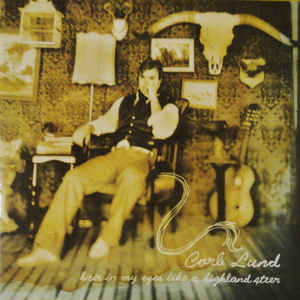 1. Truck Got Stuck – Corb Lund
Nothing like friendship and teamwork to take an unfortunate circumstance and turn it around. Add in guitar, banjo and a couple a pickup trucks and you can't beat that.
(images courtesy of discogs.com)